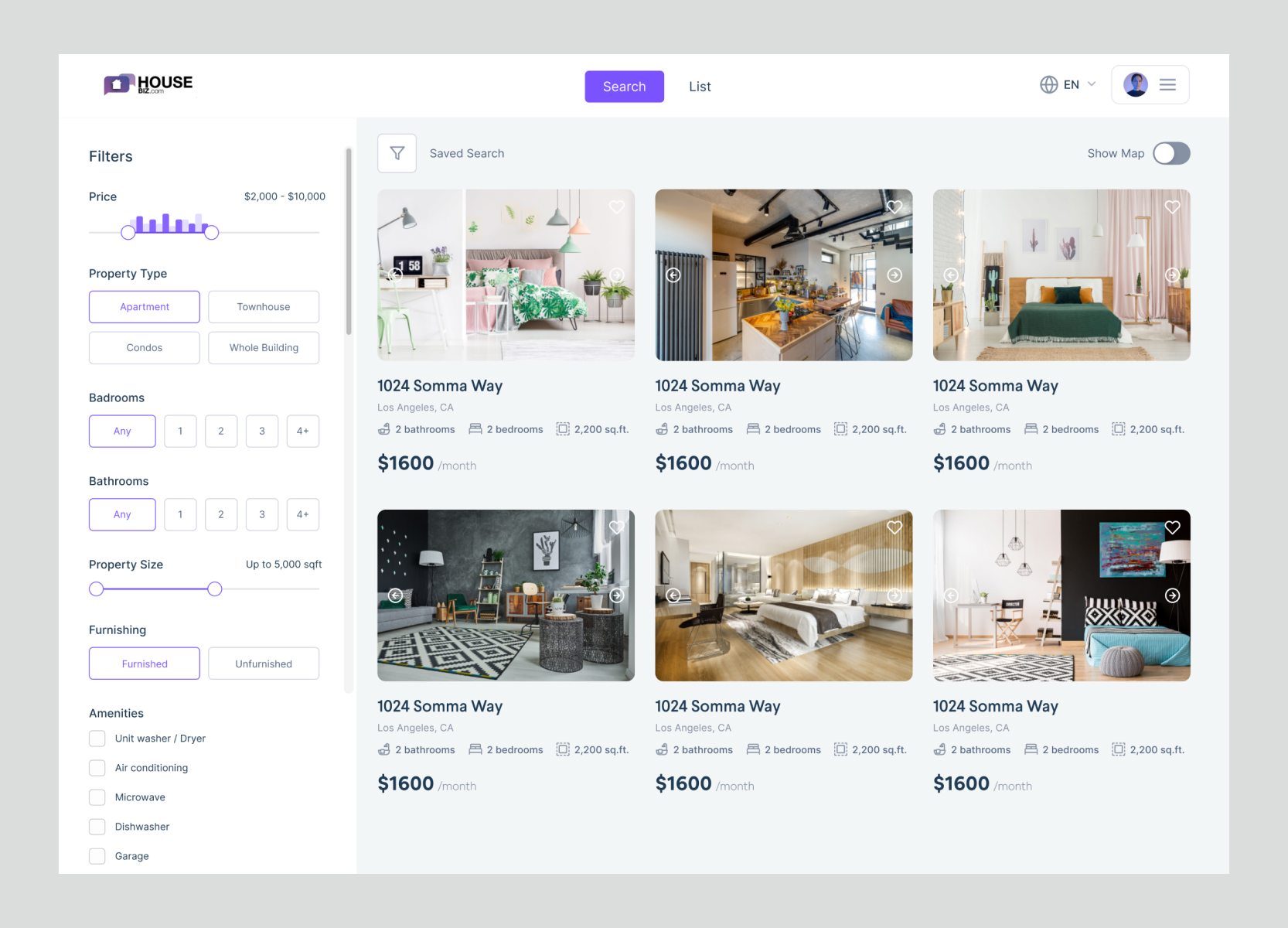 HouseBizz Project | Real Estate
Client:
Daniele Zaccaria
It was exciting to work on a great real estate product. We worked from Branding to web app design. There were so many challenges we faced and overcome through the design process. But the final outcome was amazing with the best user experience.
Tags:
---
5.0
Great design partner
Ofspace has been a great partner so far! They showed professionalism, competence and proactivity during the entire project. These guys are flexible and approachable, which makes communication and feed

...