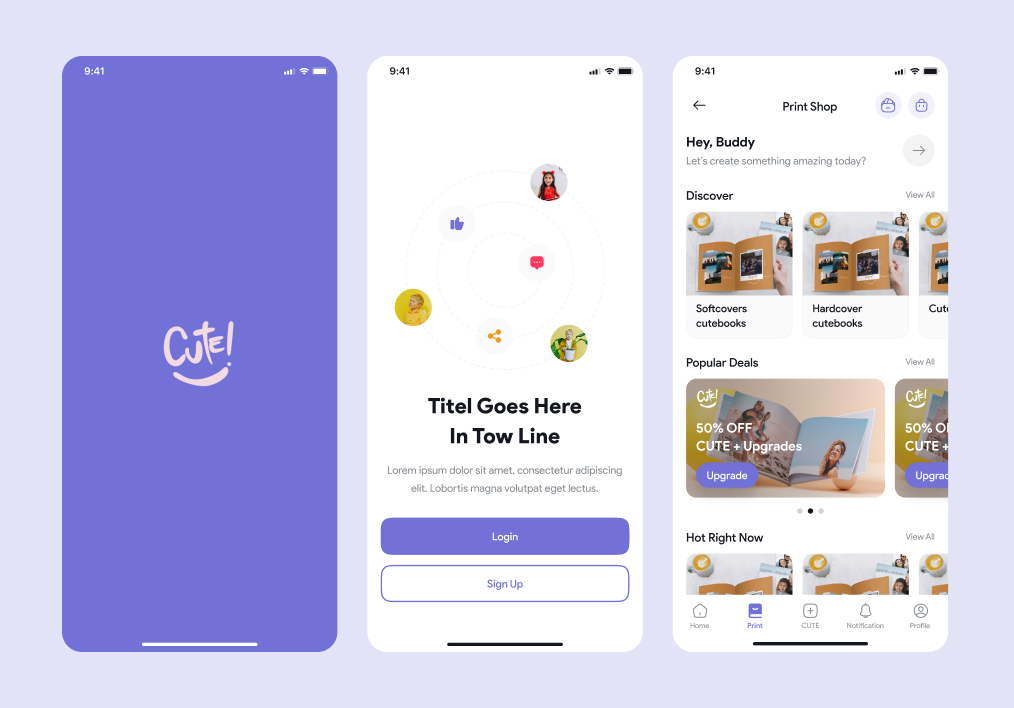 Lefti & Photobook
Client:
JED LAB
I did 2 projects for JED Lab. One is the Food Delivery app & the other is Photobook Printing App. In The food delivery app, we create a simple UX for the user with the minimal user interface. And Photobook App user can share their photo on the app, like a small photo-sharing app with printing features. The user can design their own photo album by themself and send it to the nearest print shop available. Role: UI/UX Designer
Tags:
food
food delivery
food delivery app
mobile app
mobile design
photobook
print shop
printing
delivery service
food design
---
5.0
Amazing work! I recommend.
Amazing work! I recommend.