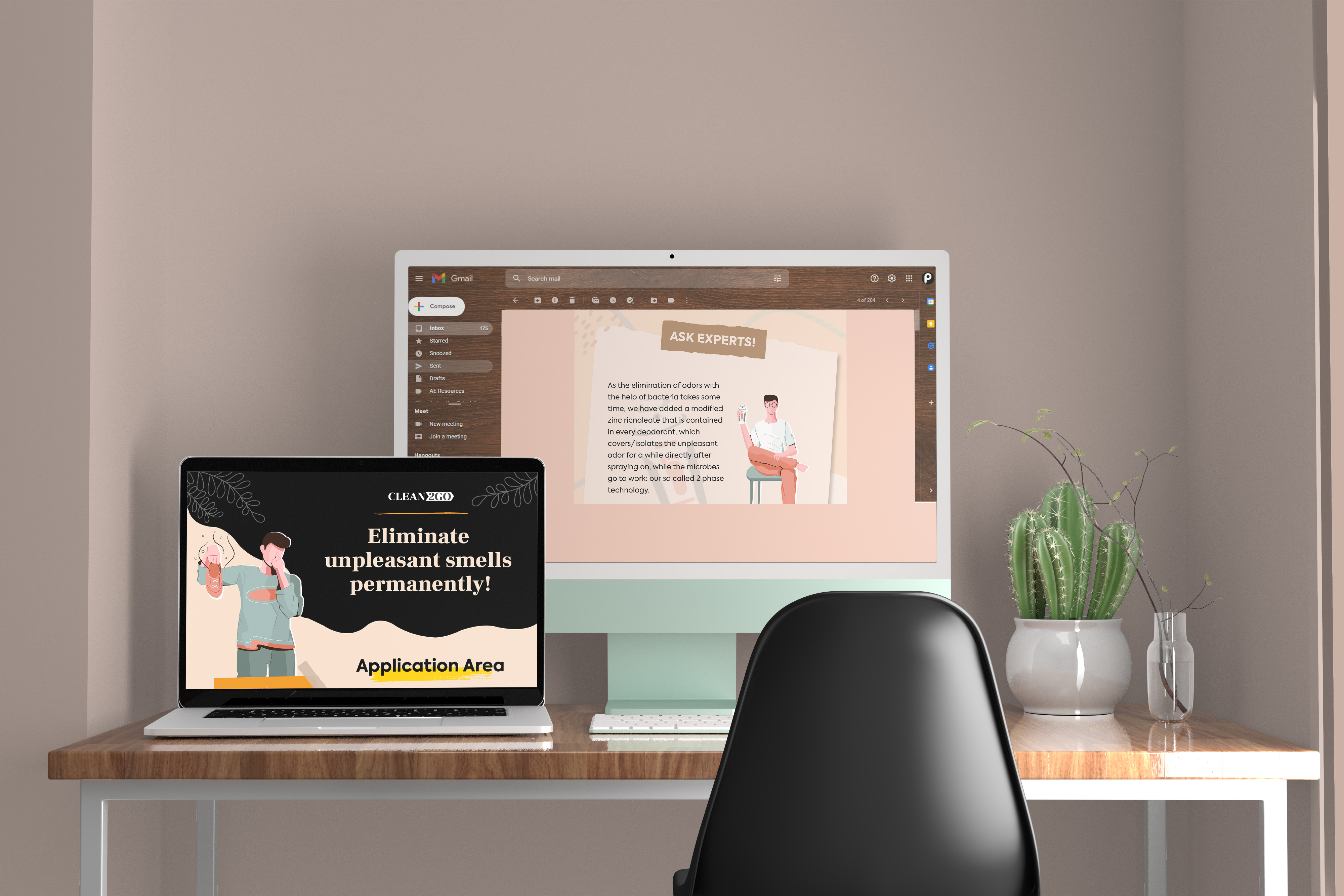 Infographic for Magic Sneaker Cleaner
Project Url:
https://www.behance.net/gallery/128055643/Infographic
Client:
Tarif R. Santo
Client Requirement
The client needs an infographic for his products "Magic Sneaker Cleaner" and "Eliminate unpleasant smells permanently".
There are similar products in the market so the client needs some extraordinary design collateral for his products that will stand out in the business competition. The client wants to showcase the product with a cool graphic. They intended to use the infographic as an email marketing and distribute handbills in a public place.
After all, he wanted to give you some infographic information on what the experts would say about each product. Through the infographic, the client wanted to spread out how the product works. So that one could easily understand how it is functioning
My solution
I strive to prioritize every need of the client and thereby enhance the quality of his product. Since the product is natural, I wanted to leave an impression of nature throughout the design.
I have described each step of the design in such a way that a buyer can fully understand what the product is used for, what it is made of, how to use it, and the opinion of a scientist.
Tags:
Photoshop
Illustrator
Figma
---
5.0
He always on track of the everyday changing design industry.
He always on track of the everyday changing design industry. When I present a designing project, I find him grabbing the background idea quickly and intuitively. In addition, all the time he also give

...