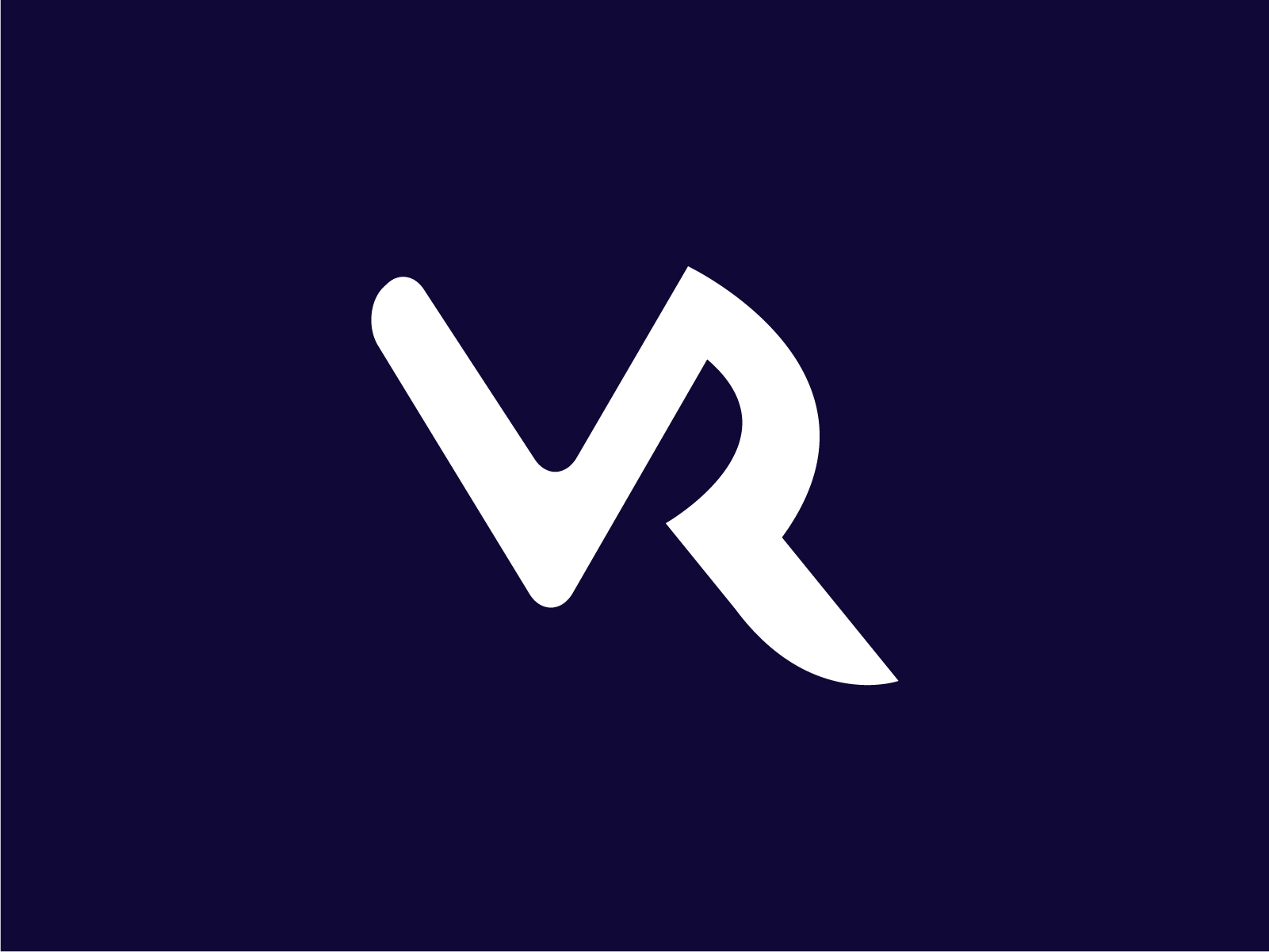 Logo Design for Vim Rentals
Client:
Archie ko
It's me, Rakibul Hasan. I am a person with friendly behave and a smiley face. I am a professional logo designer with 4-year experience. I am hardworking and Creative. It is time to get something different from me. I will be happy if I can help you
Tags:
logo
logo design
colorful logo
modern logo
website logo
business logo
company logo
brand logo
monogram logo
letter logo
---
5.0
Logo and Brand Guidelines
Rakibul was amazing to work with! Rakibul created our logo and brand guidelines and delivered high-quality work. he was very easy to work with, followed all our deadlines, and had a fast turnaround. F

...
logo
design logo
company logo
brand logo
business logo
Brand Guidelines
Logo and Brand Guidelines
real estate logo
monogram logo
letter logo
Iconic Logo
minimal logo
minimal letter logo
Iconic Logo Expert