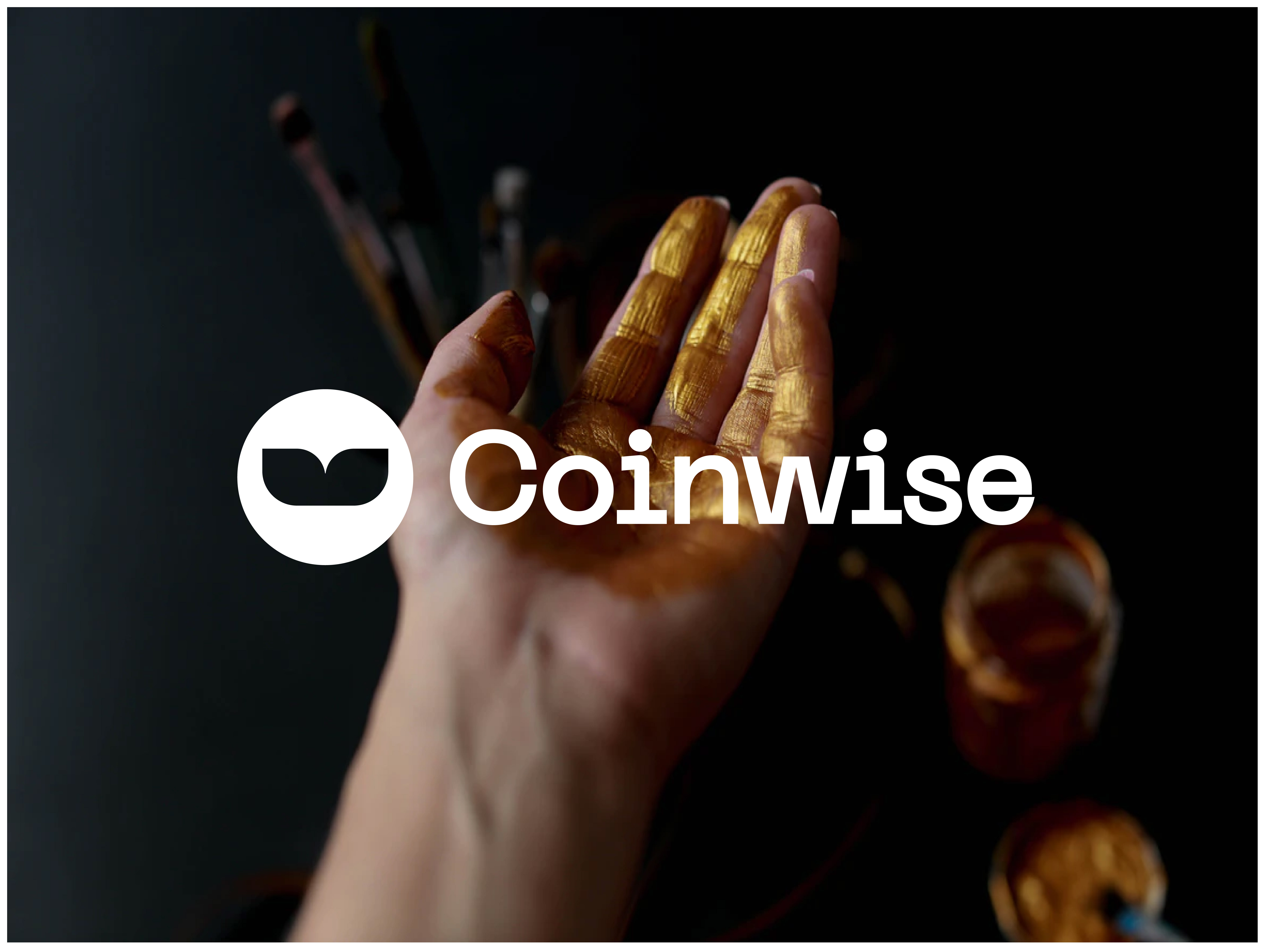 Logo, Coin, Crypto, Payment, Blockchain, Fintech, Web3
Project Url:
https://www.behance.net/gallery/179252153/Logo-Coin-Crypto-Payment-Blockchain-Fintech-Web3
Client:
Jay Taylor
Logo, Coin, Crypto, Payment, Blockchain, Fintech, Web3
The logo for CoinWise crypto exchange is a simple and sleek emblem that reflects the principles of modern digital finance. It features a stylized coin icon with an owl shape at its center, representing the intelligent and strategic trading of cryptocurrency. The logo's clean lines convey professionalism and expertise. It will be used in cryptocurrency, crypto exchanges, and other blockchain-related industries.
Available for sale:
The logo of "Coinwise" identification and ownership can be purchased for your company, website, or social media accounts. Changes can be made to fonts, colors, and positioning, among other things. Please get in touch with me if you have any questions or concerns.
Need an original identity for your startup? Say Hello:
-
For a quick inquiry:
WhatsApp: +8801729169362 | Skype | Telegram
Explore more at: www.therumzzline.com
Tags:
crypto logo
blockchain logo
fintech logo
web3 logo
fintech finance
cryptocurrency
coin logo
logo desinger
logo design
branding
---
5.0
Incredible branding project completed, very quickly - highly recommend!
I worked with Ahmed to update my digital agency's brand. I was extremely impressed with his design ideas, speed of service and overall professionalism. He managed an extremely fast turnaround and exce

...
Excellent Design
Graphic Designer
Branding
Professional
Fast Turnaround