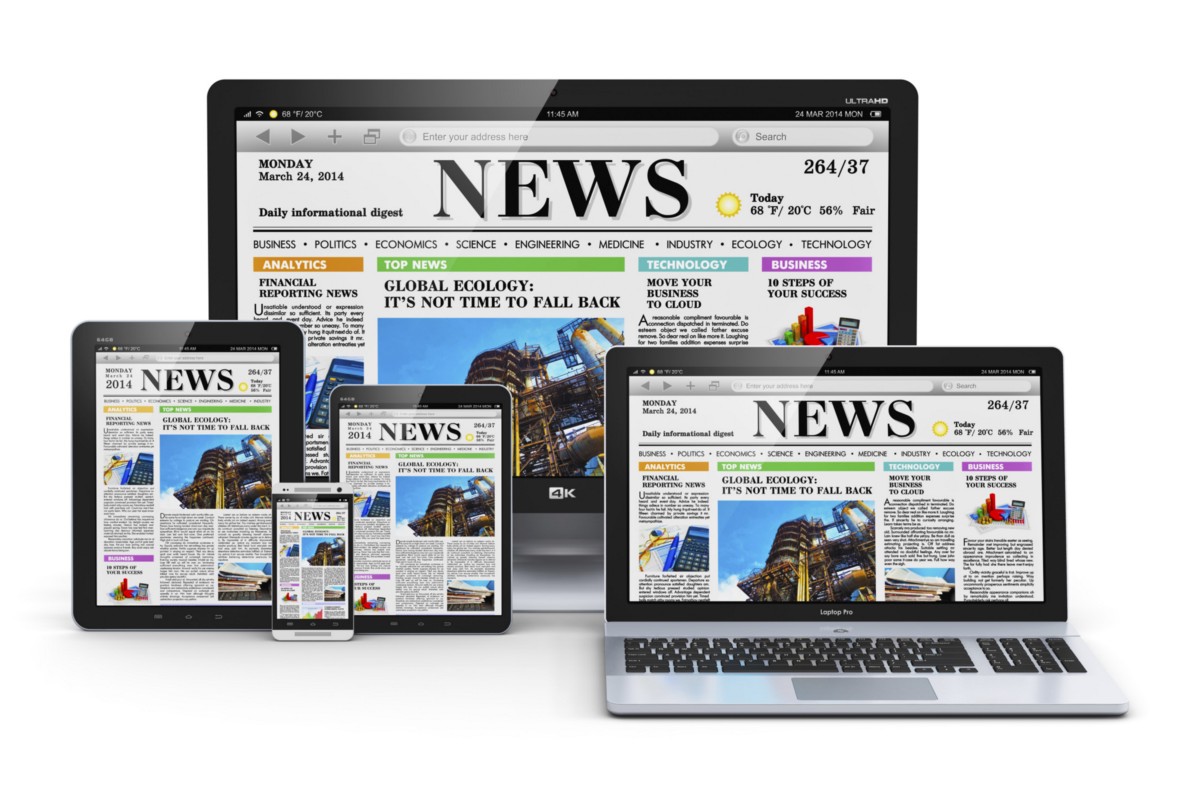 Featured Press Release On 650 Premium Media Outlets
Project Url:
https://www.marketwatch.com/press-release/mph-entertainments-llc-starts-ticket-sales-to-inaugural-comedy-show-2022-01-19
Client:
Zonia Ruiz
Ruiz was looking to alert the public about her company's new Business. She needs a premium press release distribution service. so, she hired me on Fiverr. I did submit her press release to 650 premium media outlets and featured on MarketWatch, Menafn, FOX34, ABC8, Google News, theCW, Digital Journal, AZ, & others media.
What Features and Benefits She Got:
I included up to three links in her Press Release.
Provided press release content which was written by a professional pr writer
.
Attach relevant pictures and images with Press Content.
Included a YouTube video in her Press Release
I ensure her PR is submitted to all the major search engines like Google, Yahoo, Bing/MSN, etc. and committed to pushing her news towards top billing on the leading search engines.
Zonia's news stories were shared across the most popular social media channels, like Twitter, Facebook.
I sent a detailed report with links on Google, Proof of publication on online media outlets, views, etc. within 48 hours.
I worked with Ruiz as a Pr Specialist, if you need premium Press Release services you can contact me.
Tags:
Pr specialist
content marketing
Press Release
Press release distribution
---
4.0
I enjoyed working with srahmanshafi, he's very kind and patient.
srahmanshafi is AMAZING! The level of professionalism before I even started the job was exceptional. He cares and wants to do good work. but his writer press copy was quite poor. The grammar was not g

...
press release
pr writing
press release distribution