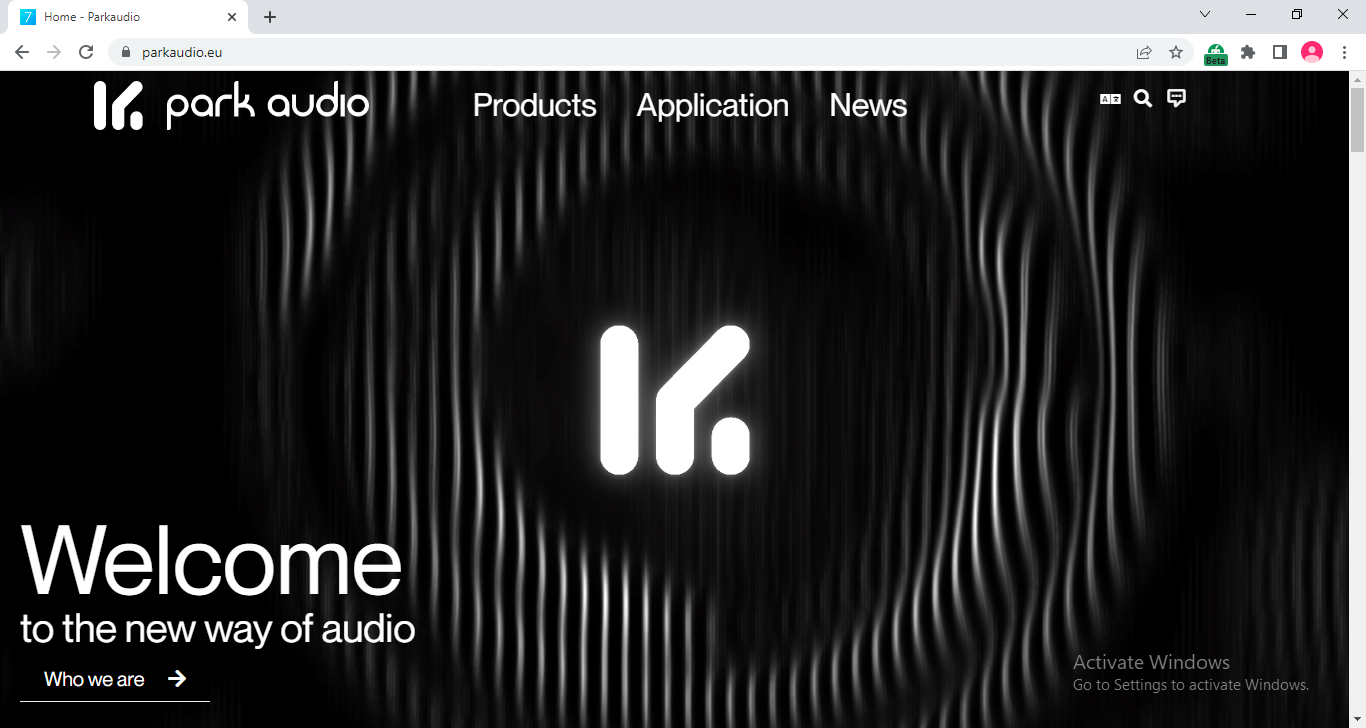 I have Converted Figma into Elementor
Project Url:
https://www.parkaudio.eu/
Client:
Hussain
I have converted Figma Design into Elementor for my client. It was really Great experience to work on the project. I was responsible to convert 1:1 and pixel-prefect websites using Elementor.
Tags:
WordPress
Elementor
Figma
Figma to Elementor
---
5.0
Digital Marketing Agency Design
"Very professional and patient. It was a pleasure working with Muhammad."