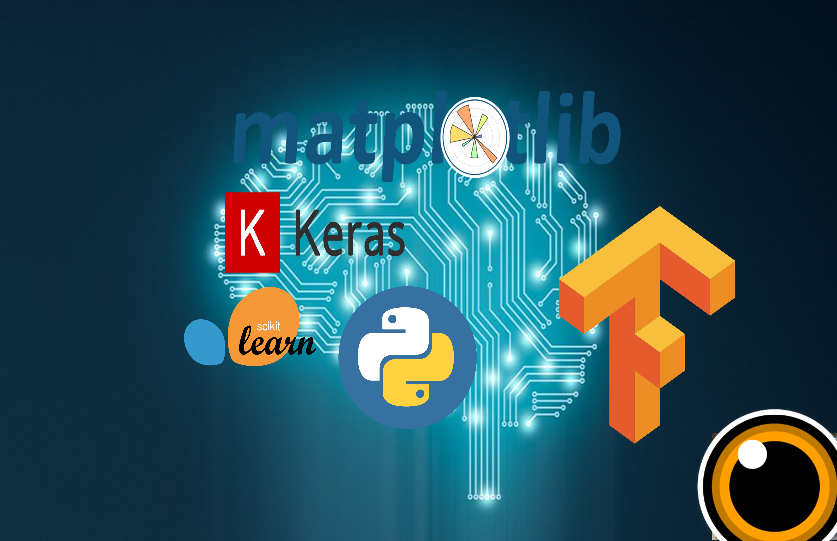 Do machine learning and data science related problems
Client:
Wann KAvi
Hi,
I hope you are doing well. I will do all your machine learning, deep learning , data science. I mainly use python in model creation.
Share your project details before skip this
Let's discuss about your problem
We are doing the following projects
Deep Learning
Machine Learning
Face Recognition
Data analysis
Natural Language Processing(NLP)
Time-Series Analysis
Generative Adversarial Network
Convolutional neural network (CNN)
And my project contain these steps ,
Data Cleaning
Data Preprocessing
Model Selection
Model Training/Testing
Model Interpretation
Hyperparameter Tuning
Improvement in Model Performance
And I use these tools,
Python
matplotlib
tensorflow
keras
scikit learn

Project rates and deadline will depend on the complexity of the problem.
Thank you...
Tags:
machine learning
Data science
python
ml
ai
deep learning
tensorflow
scikit learn
---
5.0
I was sent a machine learning project to this person. He did...
I was sent a machine learning project to this person. He did it best of his. Good work