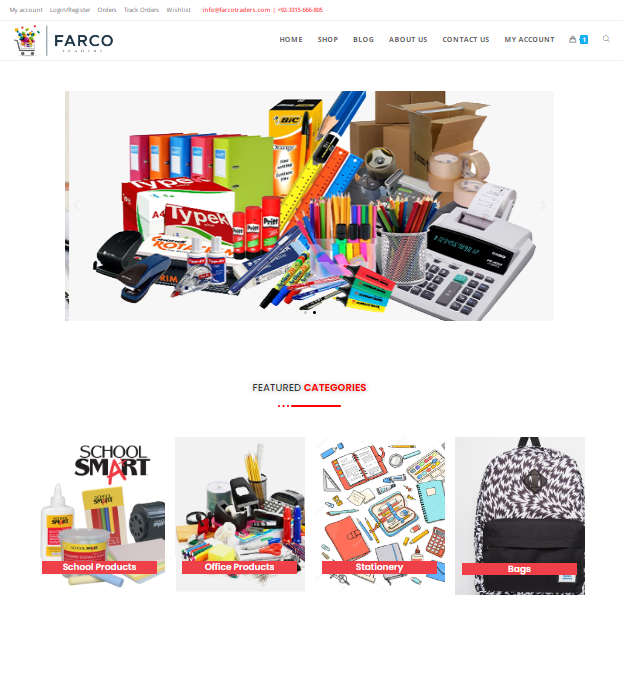 Website Design for Amazon FBA with Full E-commerce
Project Url:
https://farcotraders.com
Client:
Asad Razzaq
This website is for online store Amazon FBA. It has all the features that an e-commerce website.
In this, more than 22 products have also been added to the client.
In this website, I have created all the pages that are in an e-commerce website.
Like: Home page. Shop page. Login. Register. Track order. Logout. Checkout and much more.
It also has the option of bank transfer and cash on delivery.
And its cute little admin panel has also been made which the client can use easily.
Faisal Nawaz
Web Developer
Tags:
Azmazon FBA
Ecommerce
wordpress
php
html
---
5.0
Good work, beautiful Website Design. Thanks
Good work, beautiful Website Design. Thanks