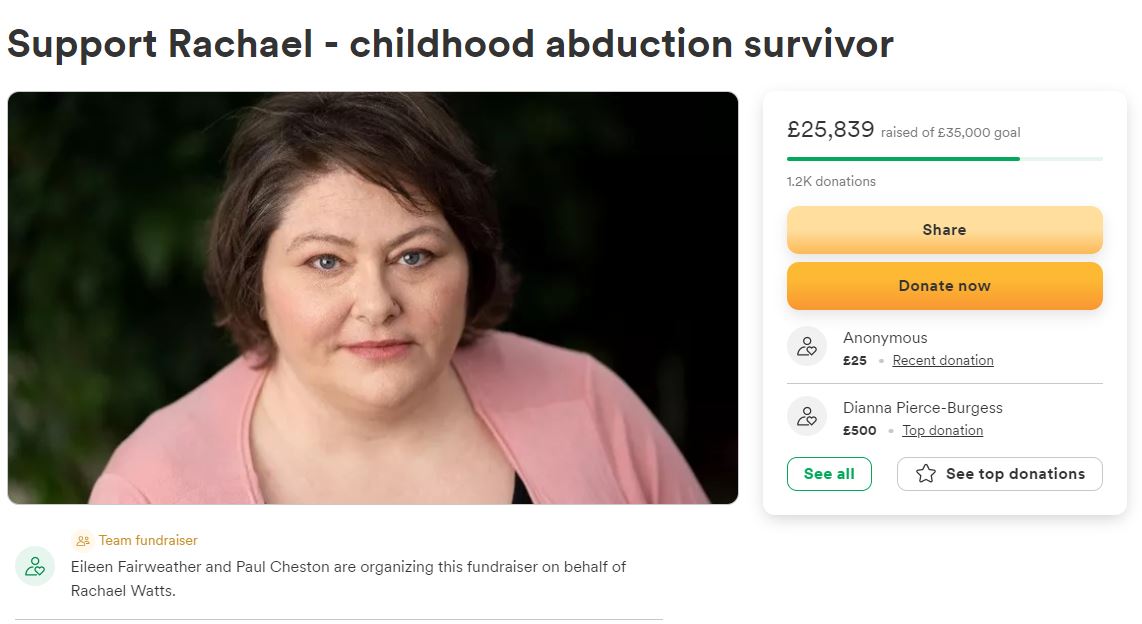 Promoted kickstarter, indiegogo, gofundme crowdfunding, fundraising campaign
Client:
Jessica Pro
THE FUNDING KICK-START KICKSTARTER, INDIEGOGO, GOFUNDME, STARTENGINE CROWDFUNDING, FUNDRAISING CAMPAIGN MARKETING AND PROMOTION BY UPFLUENCER CONSULTANCY!
We believe that a tailored crowdfunding marketing strategy is key to your success. we can help you achieve this and give you the best chance of hitting your crowdfunding campaign goal. From email marketing to social media and PR, we are on hand to provide you with the knowledge and expertise needed to manage your campaign from start to finish.
We boost traffic for Kickstarter, Indiegogo, Gofundme crowdfunding campaign. When it comes to campaign strategy, we create all marketing assets and plan e-mail marketing campaigns to maximize campaign pre-orders.
THE ARROW-SHOT STEPS:
Online Market Research & Campaign Strategy - Analyze the competitors, target audience, keywords, demographics, geolocation and applicable information to define your products differentia.
Social Media Advertisement - Plan and create strategy to make your fundraising reach out to the right donors/backers on social networks.
The Combination of MailChimp E-mail Marketing and Facebook Ads - Find fans and drive them to your crowdfunding campaign.
Tags:
crowdfunding
gofundme
indiegogo
kickstarter
fundraising
crowdfunding campaign
---
5.0
It was a very nice experience the first time I started working
It was a very nice experience the first time I started working with Upfluencer. They're so professional in this field, I can't stop telling my friends who are planning to crowdfund to give it a try. T

...