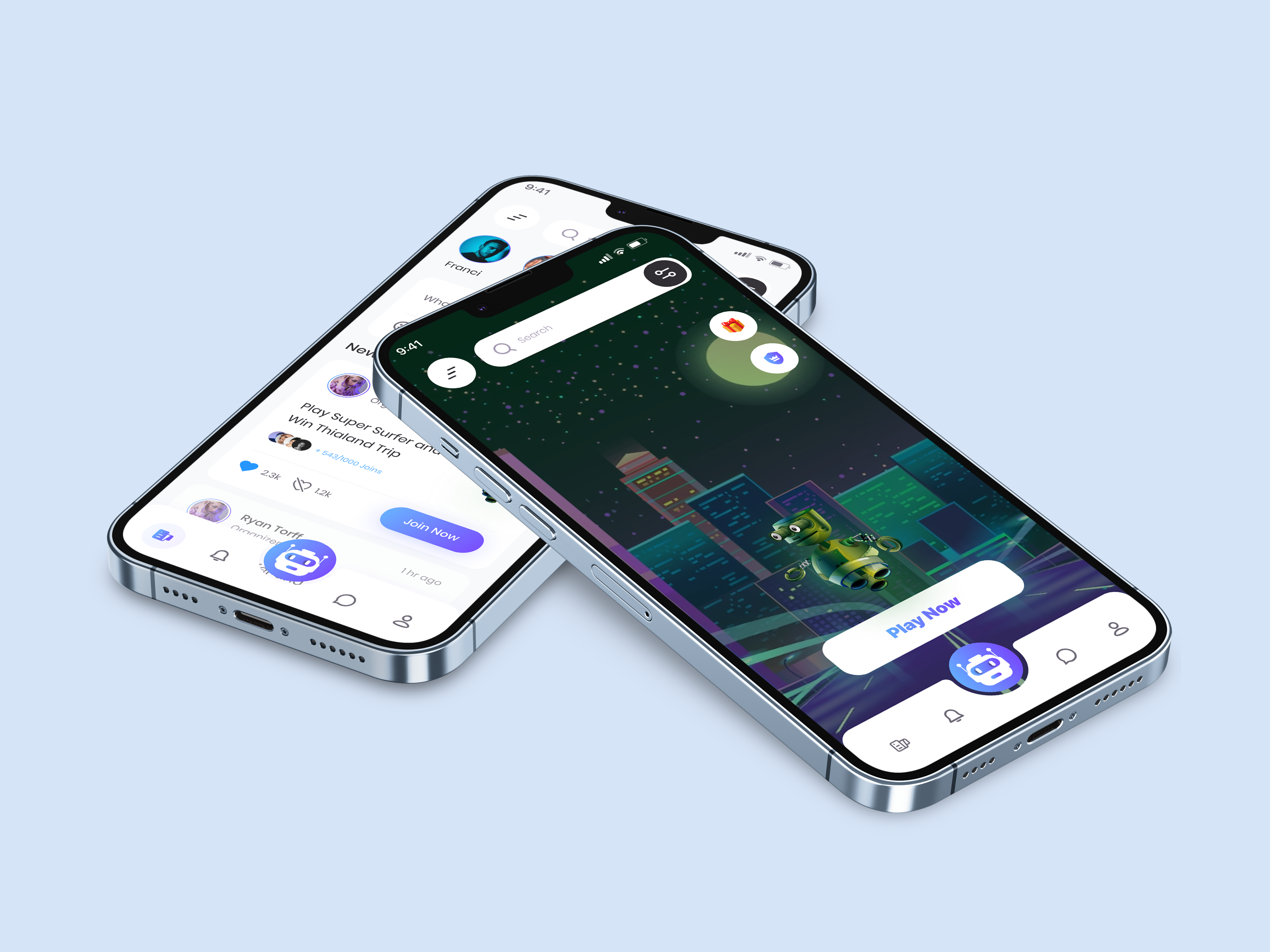 Personalized Game & Events Social App
Client:
meyaapp
Welcome !
I'm proud to present my latest project for a personalized video call app/ Social Gaming Platform.
I conducted thorough user research, ideation, and prototyping to craft a seamless user experience for connecting with influencers and fans through video calls and gift. My design emphasizes on user-centered approach with intuitive navigation, visually appealing interface and privacy features.
With my expertise in product design, I was able to create an app that prioritizes user needs while ensuring a delightful user experience.

Tags:
Social app
social gaming platform
social media mobile app
mobile app ui ux
user expericence
user interface
app ui ux
---
5.0
It was a pleasure to work with Elias. Very good communicati
It was a pleasure to work with Elias. Very good communication