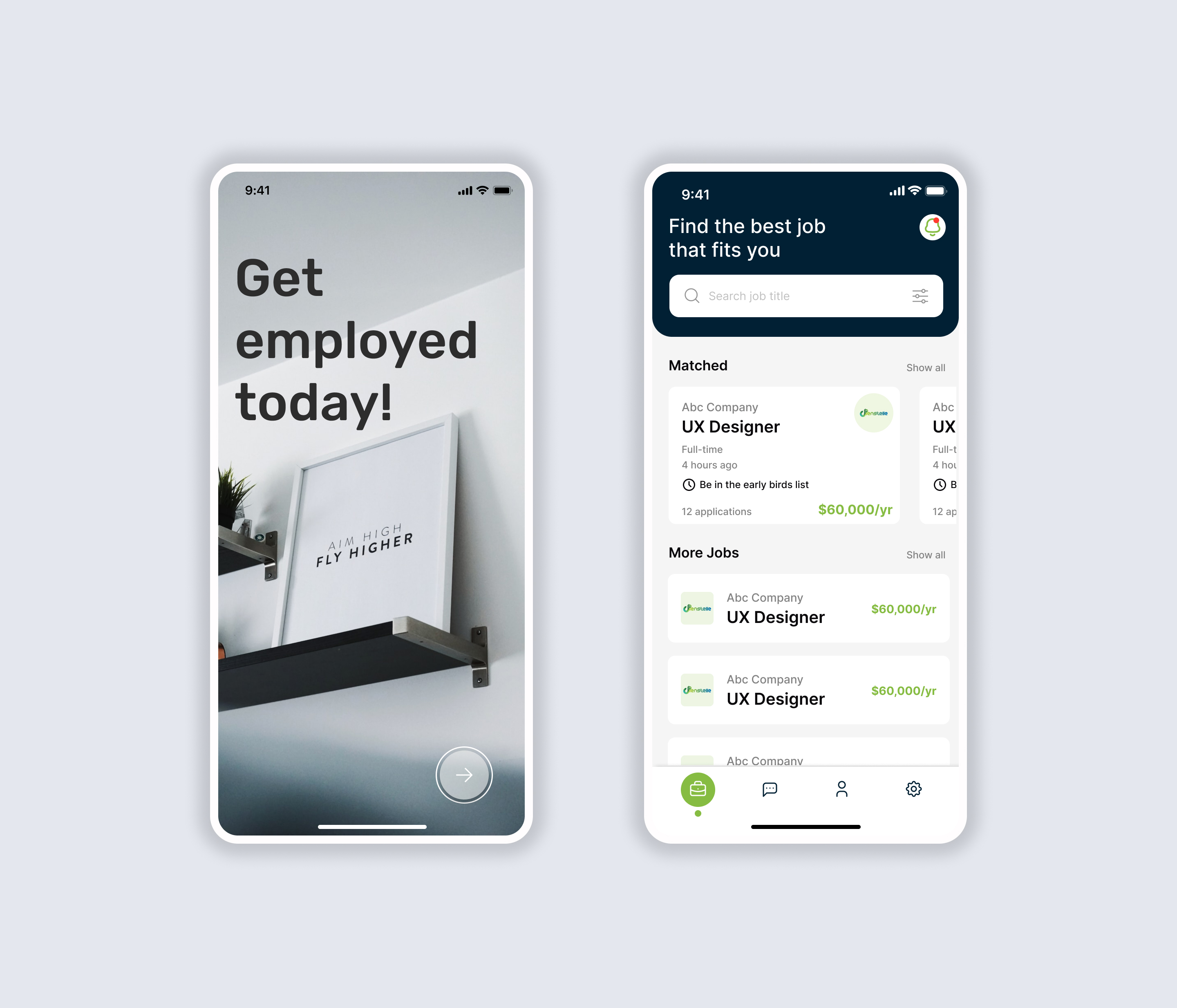 Deinsquare Mobile App Design
Client:
Razib Palash
Deinsquare is proving a platform for job seekers to find part-time or full-time jobs. In this app job seekers upload their resume and their preferred work schedule. Job seekers can apply for jobs that match their profile. Employers can take interviews from the app.
Tags:
mobile app design
ui design
ux design
---
5.0
Partho is a great
Partho is a great designer and he's done a great job on our design. He has great communication and he moved extremely swift. I look forward to working with him again and I would most definitely recomm

...