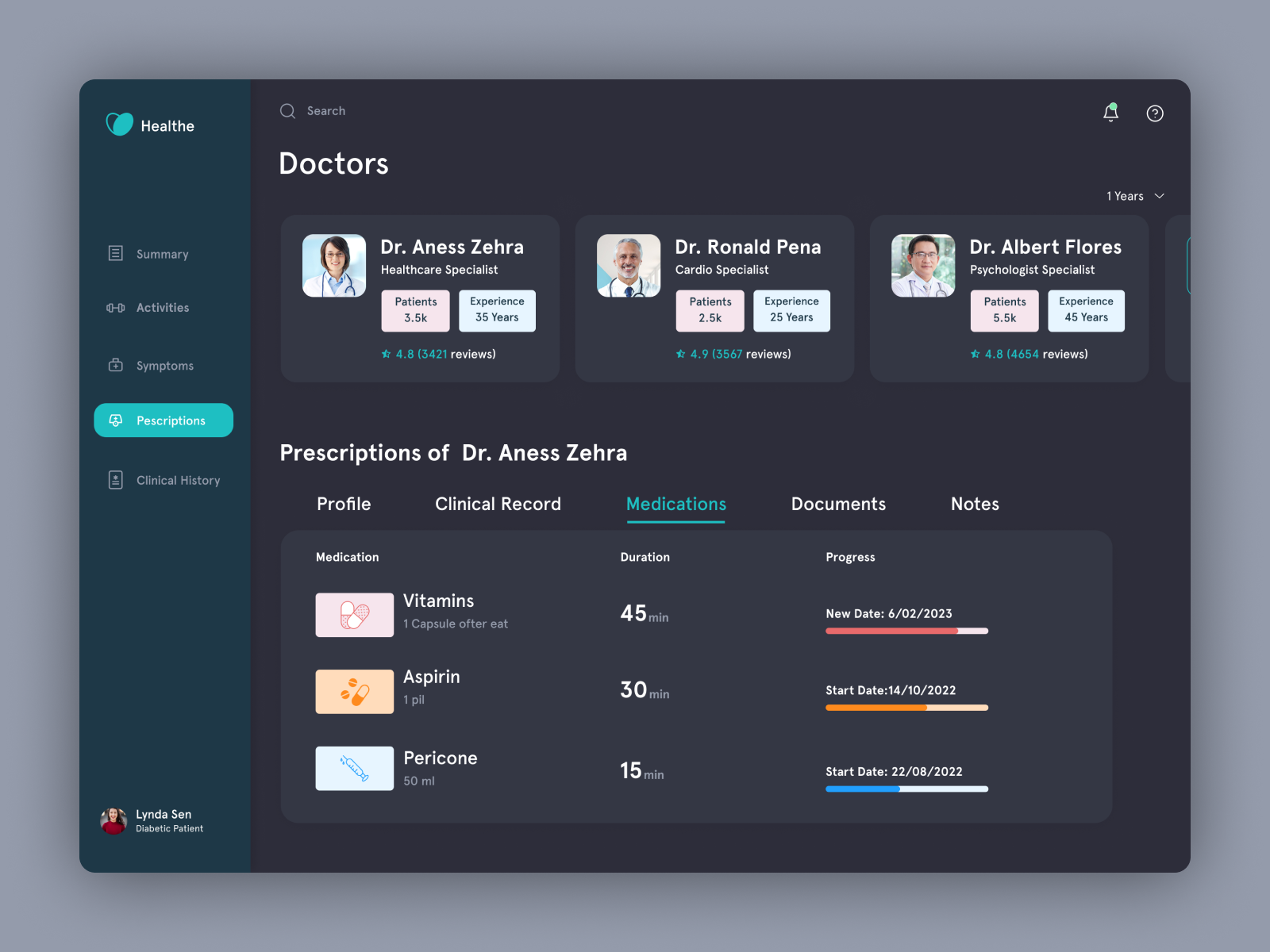 Health & Wellness Dashboard Design
Project Url:
https://www.behance.net/gallery/163861383/Health-and-Wellness-Web-App
Client:
Abu Naser
People often use the terms health and wellness interchangeably. Although a person cannot have one and not the other, they are two different concepts that are quite variable, and their meanings are different.
World Health Organization (WHO) defines health as "a state of complete physical, mental, and social well-being and not merely the absence of disease or infirmity (illness)."
WHO defines wellness as "the optimal state of health of individuals and groups," and wellness is expressed as "a positive approach to living."
The primary difference between health and wellness is that health is the goal and wellness is the active process of achieving it. You truly cannot have health without first achieving wellness. Wellness has a direct influence on overall health, which is essential for living a robust, happy, and fulfilled life.
Tags:
figma
dashboard
website
webapp
healthcare
medical
medicine
wellness
fitness
uiux
---
5.0
It's pleasure to work with Wahidul Islam Murad.
It's pleasure to work with Wahidul Islam Murad. He worked as per our guideline. We sent him the details about website design using zoom and he did exactly what we are looking for ! Fast, active and re

...