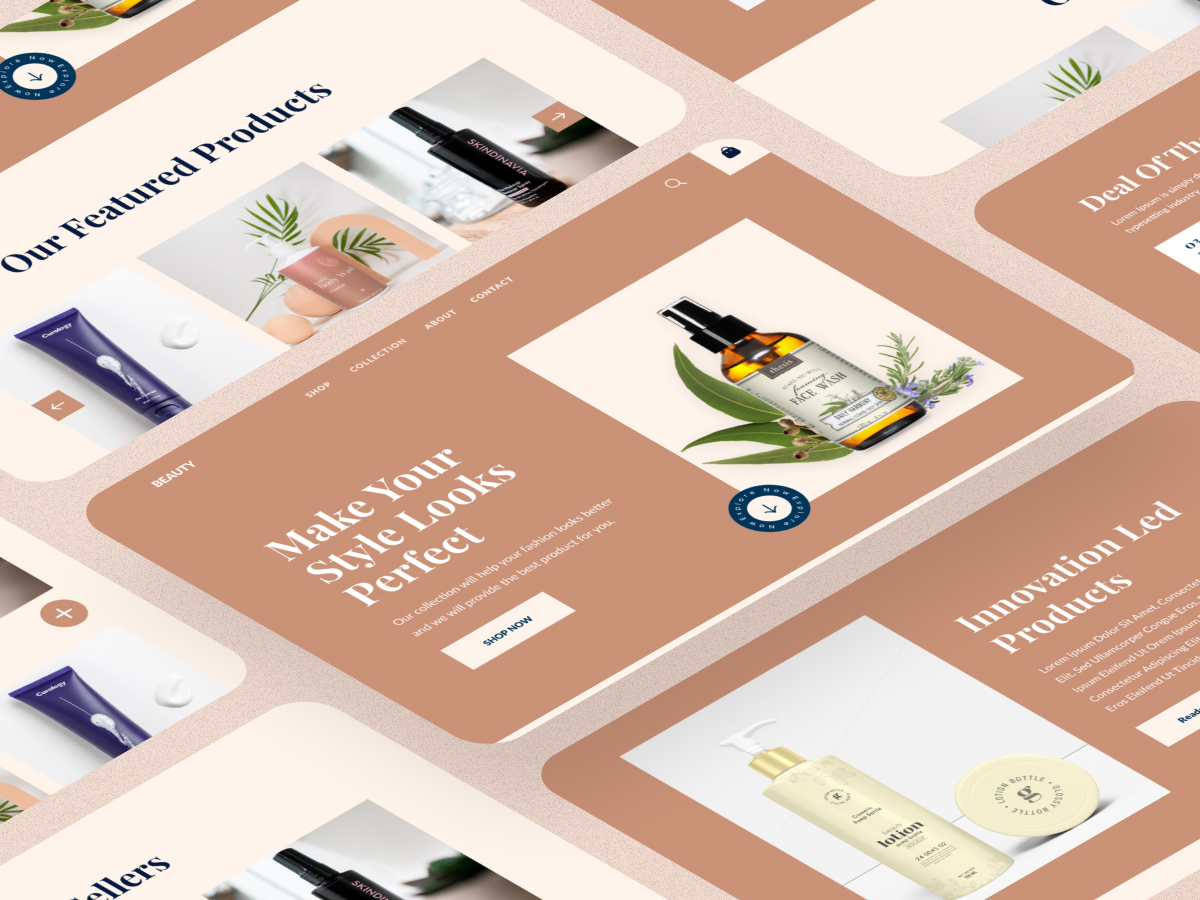 Beauty Website
Project Url:
https://www.figma.com/file/tuyp4sYGKtifQL0ipKrGHZ/Beauty-Website?type=design&node-id=0%3A1&t=ucwiNaV2wnWvvbwO-1
Client:
roni10
Beauty is a website for beauty care. We designed a highly detailed web screen and certainly clean, so you can use it in your project
Drawing inspiration from the world of beauty, fashion, and art, we will create a captivating visual aesthetic that reflects the elegance, sophistication, and allure of the beauty industry. From selecting the perfect color palette to crafting exquisite typography, every element will be meticulously chosen to create a harmonious and visually pleasing experience.
Tags:
web
ecommerce
website
ui
ux
---
5.0
This person works very well
This person works very well