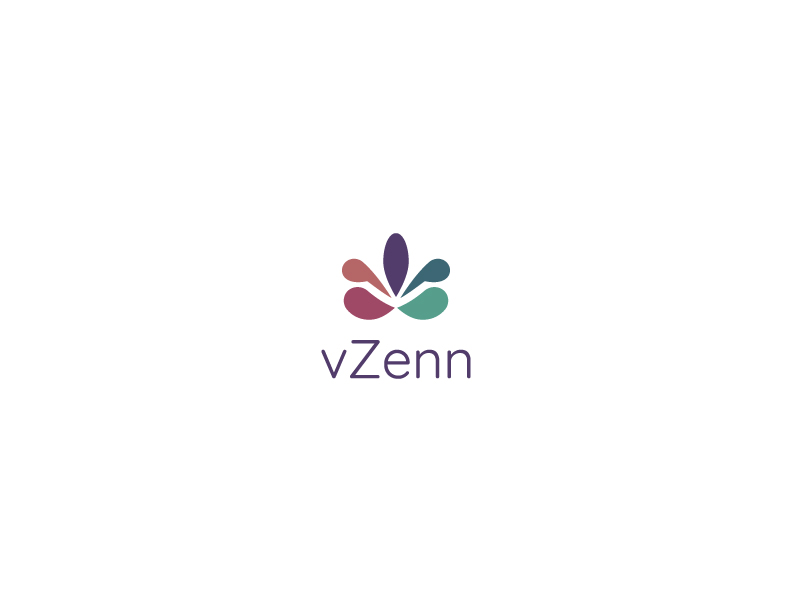 vZen logo and brand guidelines
Client:
Abdulrhman Salih
I have completed the vZen logo and brand guidelines. I'm very happy to working on this project.
vZenn is essentially trying to promote and solve health & wellness in the modern workplace. Whether at the office or at home, we believe we spend a lot of time in front of a computer and seated... we want to offer small, short "bite-sized" health & wellness sessions and exercises led by live instructors. These sessions will be available at regular intervals throughout the working day/hours for any company that signs up. Some examples of the type of classes will be stretching classes like yoga, breathing exercises, and mindful guided meditations.
Tags:
logo
yoga
meditation
logo design
brand guidelines
brand identity
branding
brand design
brand designer
brand
---
5.0
Logo and Branding Project for vZenn Health & Wellness
I had the pleasure of working with Eva, a talented graphic designer, and I couldn't be happier with the results. Eva designed a logo for my business and provided me with comprehensive branding guideli

...