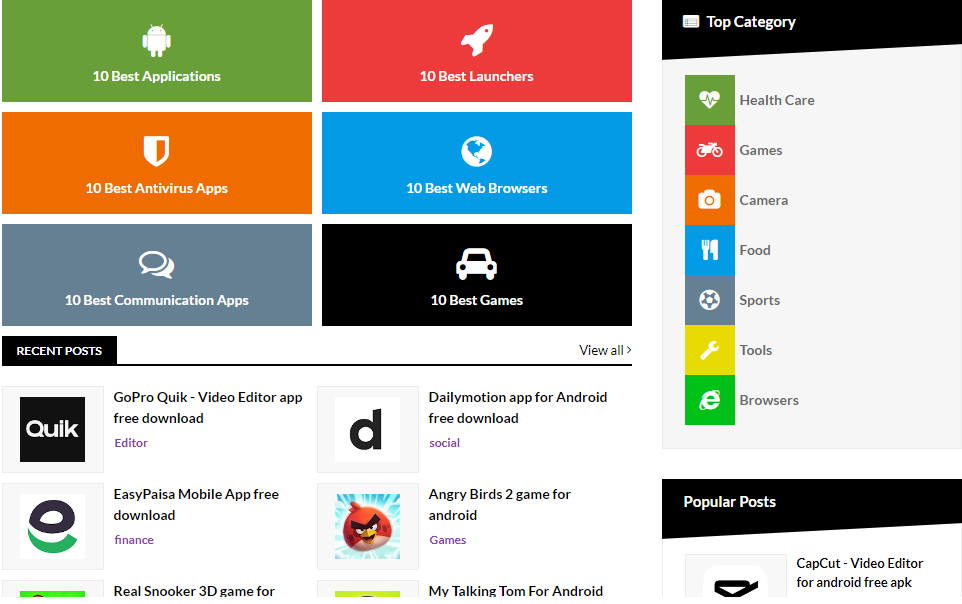 Website Design for Apps
Project Url:
https://www.apk-kings.com
Client:
Fakhar uddin
This website for android apps(apk)files downloading and Adsense approval purpose.
Also index 31 post on google search.
Please visit this website for view more features in this website.
my client is very happy to see this website, because admin panel for this website is very easy to use.
Regards,
Faisal Nawaz
Tags:
blog posts
wordpress
apps store
---
5.0
I am happy to write a review for Mr Faisal Nawaz. He is very...
I am happy to write a review for Mr Faisal Nawaz. He is very Great person & good knowlage. Very Fast delivery. Recomended. 😍