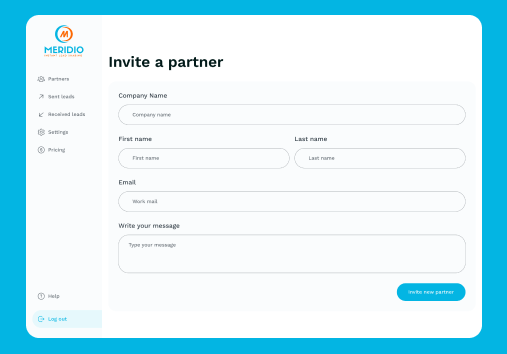 Meridio Admin panel design
Client:
adrien
I'm thrilled to present my latest UI/UX design endeavour, "Meridio," where user experience meets innovation. Meridio is not just a project; it's a journey through seamless interaction and intuitive design.
Tags:
admin panel
dashboard
ui design
web design
uiux
ui
design
saas
Figma
web designer
clean design
---
5.0
Efficient and fast
Great experience working with Ilias on this project. He over-delivered and went in depth in the understanding of the project. Very thankful.