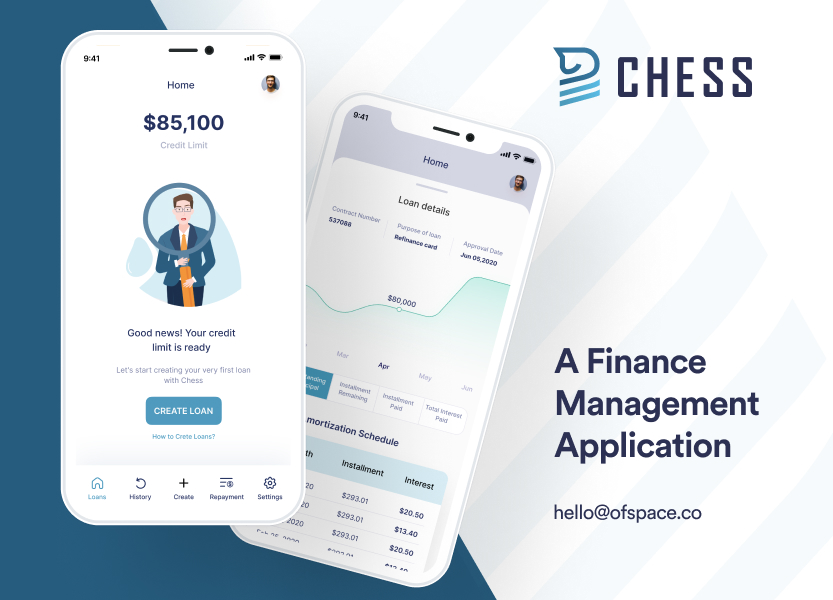 Chess Web & Mobile Application
Project Url:
https://chessmoney.co.th
Client:
Thirawat Thiravanitkul
One of the most outstanding projects we have designed so far. Stated with the Branding, User research, Market research, User Flows & Journey, Wireframe, and final outcome for both Web and Mobile Applications. - Branding - Web App - Website Design - iOS App (Light & Dark)
Tags:
chess
chess money
web design
ios app design
android app
app design
web app design
---
5.0
Experienced, Methodical, Structured, Proactive, Helpful - The words that encapsulate OfSpace Agency
I have engaged OfSpace for a gig involving the design of a FinTech-related mobile and web application and it's brand identity. To put in perspective of the scale of the work, this involved: - Designs

...