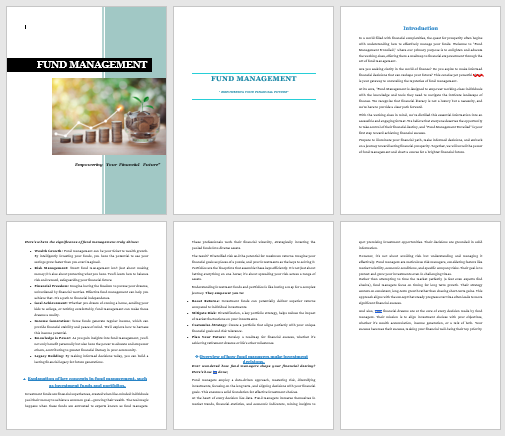 EBOOK, ONLINE COURSE
Client:
popsmk
Greetings and welcome to a realm of captivating stories and impactful content! As a seasoned eBook writer and ghostwriter with a flair for the written word, I am here to help you bring your ideas to life and transform them into inspiring Christian eBooks and Kindle books.
My Services Include:
eBook Creation
Ghostwriting Expertise
Christian eBooks
Kindle Books and more
Why Choose Me?
Experience
Commitment to Excellence
Collaborative Spirit
Timely Delivery
Whether you're an aspiring author, a spiritual guide, or someone with a unique story to share, I'm here to guide you through the journey of turning thoughts into a tangible eBook that resonates with readers. Let's embark on this creative journey together!
Tags:
EBOOK GHOSTWRITER
GHOSTWRITER
EBOOK
ONLINE COURSE
---
5.0
I recently had the pleasure of working with S on an eBook an...
I recently had the pleasure of working with Stephanie on an eBook and online course project, and I couldn't be more delighted with the outcome. From start to finish, this seller demonstrated exception

...
ebook writer
professional
online course creator
ghostwriter