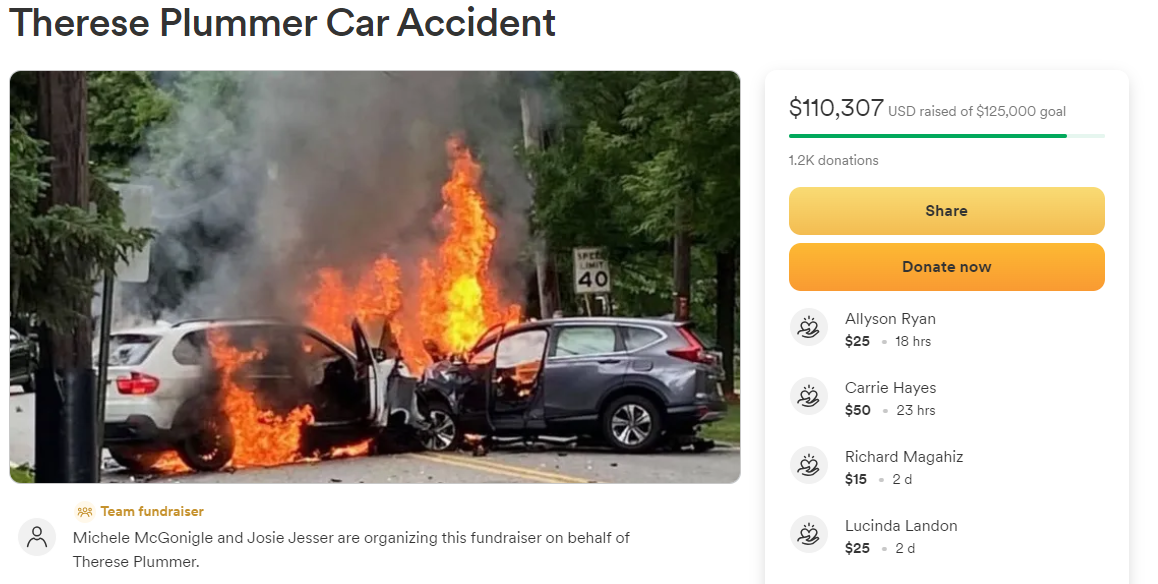 DONORS HUNTING STRATEGY
Project Url:
https://gofund.me/0105861b
Client:
Michele McGonigle
The strategy went well so far...
Our journey has been a thrilling adventure in the realm of fundraising. We've embarked on a strategic mission to secure the vital support of donors, and so far, the results have been nothing short of exhilarating. The path we've chosen has led us to a treasure trove of supporters, propelling our campaign to new heights.
Stay with us as we delve deeper into the intricacies of our successful donor-hunting strategy. Together, we'll uncover the story behind our achievements and explore the road ahead as we continue to engage and inspire donors, making a lasting impact on our cause.
Tags:
DONORS HUNTING
DONORS LIST
NEWSLETTER DESIGN
BLAST OUT
CAMPAIGN OPTIMIZATION
---
5.0
Nice promotion. Thank you so much!
Nice promotion. Thank you so much!